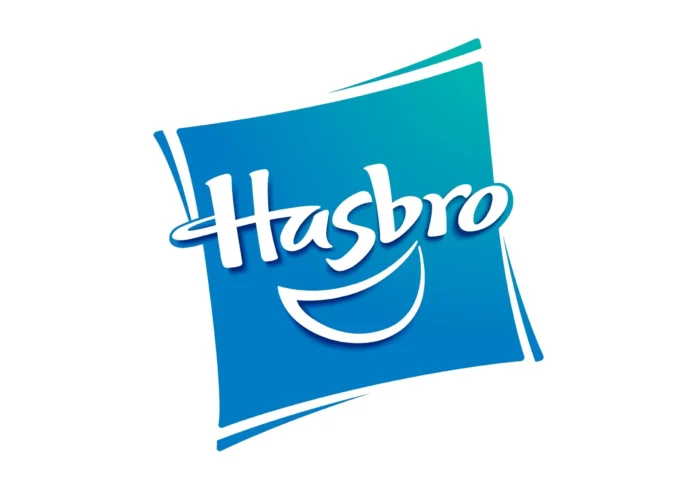 PAWTUCKET – "Peppa Pig" is for sale.
Hasbro Inc. announced Thursday that it is selling its film and television production and distribution unit, Entertainment One.
"Following our recent Investor Day where we unveiled our new branded entertainment strategy, Blueprint 2.0, we have received interest from several quarters in eOne's film and television business which, while valuable, is not critical to our advancement strategy. This interest inspired our decision to explore a sales process," said Chris Cocks, CEO of Hasbro.
Hasbro unveiled corporate strategy Blueprint 2.0 on Oct. 4 as it cut its full-year revenue forecast. The initiative focuses investments on its most valuable franchises across toys, games, entertainment and licensing. The toy company plans to significantly increase strategic investments in key brands, with a focus on games, direct-to-consumer brands, franchise brands and licensing. Priority brands for merchandising investments include Peppa Pig, Transformers, Dungeons & Dragons, Magic: The Gathering and My Little Pony.
JP Morgan and Centerview Partners have been hired to assist Hasbro in the sale, which the company expects will take several months. Hasbro's entertainment team will continue to operate under the eOne production brand.
Hasbro bought Entertainment One for approximately $4 billion in 2019 to expand into the childcare and preschool market by gaining access to popular TV shows such as 'Peppa Pig' and 'PJ Masks'.
On August 17, Darren Throop, CEO and president of Entertainment One division, announced that he would step down at the end of the year when his contract expired. Throop has been with eOne for 20 years and played a prominent role when Hasbro acquired the entertainment company.
Hasbro last month reported profit of $129.2 million, or 93 cents a share, in the third quarter, down 49% from the same period last year. Excluding one-time costs and amortization charges, earnings were $1.42 a share, well below the $1.53 expected by Wall Street, according to a survey by Zacks Investment Research.
Revenue for the toymaker fell to $1.68 billion, down 15% from last year's third quarter, and Hasbro said the strong dollar reduced quarterly revenues by 3%, or nearly 54 Millions of dollars.
The company was also hit by a 26% drop in film and TV revenue over the past year during this period, which benefited from the streaming releases of the films "Come from Away" and "Finch."
On June 8, Hasbro shareholders re-elected all 13 of the company's directors to the board of directors, rejecting a three-candidate slate from activist investor Alta Fox Capital Management, which had waged a controversial proxy battle for more influence in the company. society.

Want to share this story? Click here to purchase a link that allows anyone to read it on any device, subscribed or not.