Dr. Sophia Omoro is a New Orleans head and neck surgeon originally from Nairobi who trained at Tulane University. She is also a fashion designer with windows in Kenya and on Chartres Street in New Orleans.
Featured prominently on her website is the Crescendeux collection, named after a fundraiser held earlier this month that seeks to promote the economic well-being of female minorities. All the handcrafted pieces in the collection are a deep red with embellished designs scattered throughout. Prices range from $145 to $400.
Omoro's work, along with that of New Orleans designer Kristine Pichon, New Orleans Boutiques: West London and Beaux Curvian Gurlz and four other South-based designers of color, were highlighted at an event benefiting the work of local organizations led by women.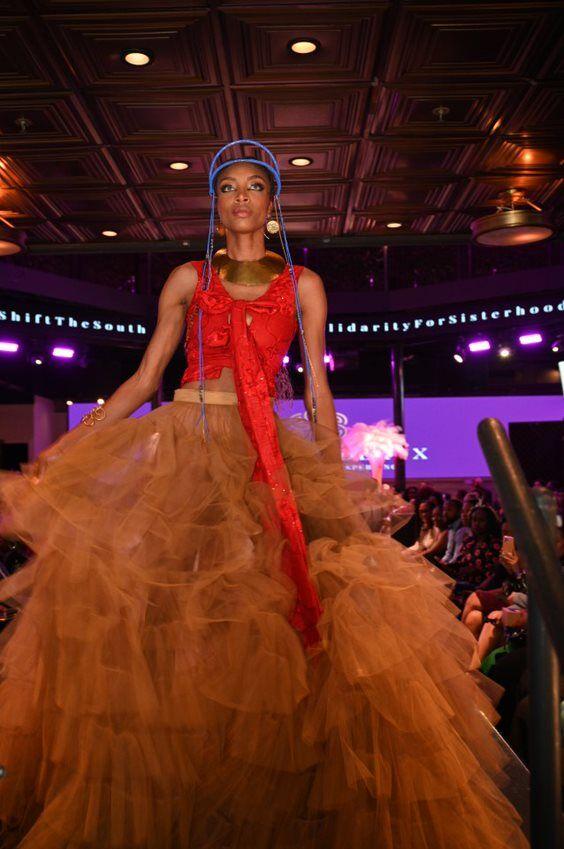 Admission to the Crescendeux fundraiser was between $100 and $200, with the opportunity to purchase items of clothing on display after the show.
"It wasn't just for the sake of doing a fashion show," said Carmen Randolph, executive director of the Women's Foundation of the South. "It was about lifting each other up from a deep space of the soul. We have succeeded in giving women the opportunity to look good and feel good about who they are.
Introducing the designers was Real Housewives of Atlanta star Marlo Hampton, with radio and television host Bevy Smith, who led chats and unveiled the women's stories with the audience.
Founded in 2021 from grants concerned about the upward mobility of Southern black women, the Women's Foundation of the South is raising money to change narratives and invest in Black women leaders and entrepreneurs.
Thirty days after the foundation opened, Hurricane Ida hit and Randolph said that was when she and her team leapt into action, focusing on what the gender experience was like for led nonprofits by women after a disaster.
They circulated disaster recovery stories such as the hardships that could prevent women from evacuating, including the responsibilities and costs of care.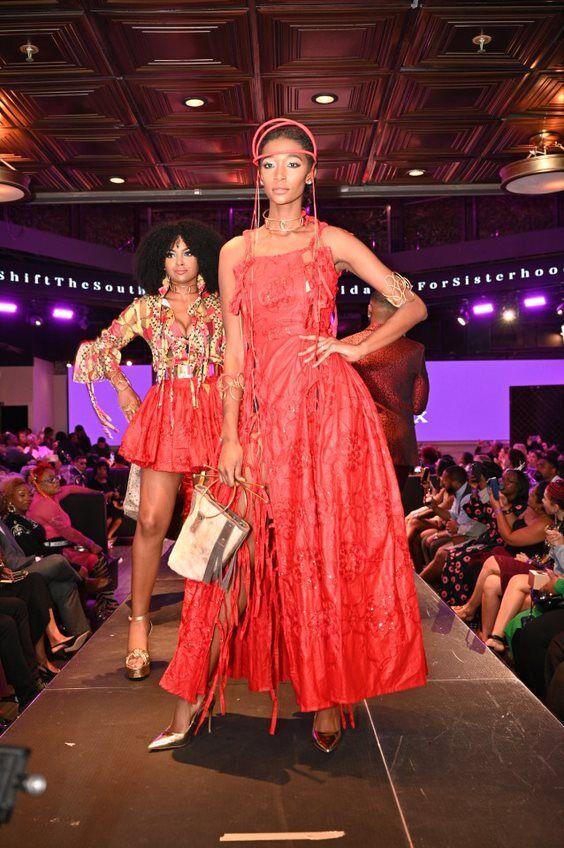 Through philanthropic partnerships, they were able to use these stories to leverage grants for local women-led organizations. "We knew these leaders were exhausted. We knew they had done triple duty from COVID to Hurricane Ida," she said.
And now the work has deepened.
Still in its infancy, the foundation is supporting its first cohort of 25 organizations led by women of color, maximizing their work and leadership with grants totaling $182,000. Their goal is to invest in 350 women in 13 southern states.
"Too often, women of color are not part of the public discourse. Our priorities are not seen as priorities. Randolph said. He cited the ongoing problem of high Black maternal mortality rates and barriers to accessing prenatal care as an example.
"It has been very difficult to elevate the issue and put a human face on what women feel when they try to access care," she said.
Women of color serve as strategic leaders who champion entire communities, Randolph said. But they often face the perception of being angry or hostile.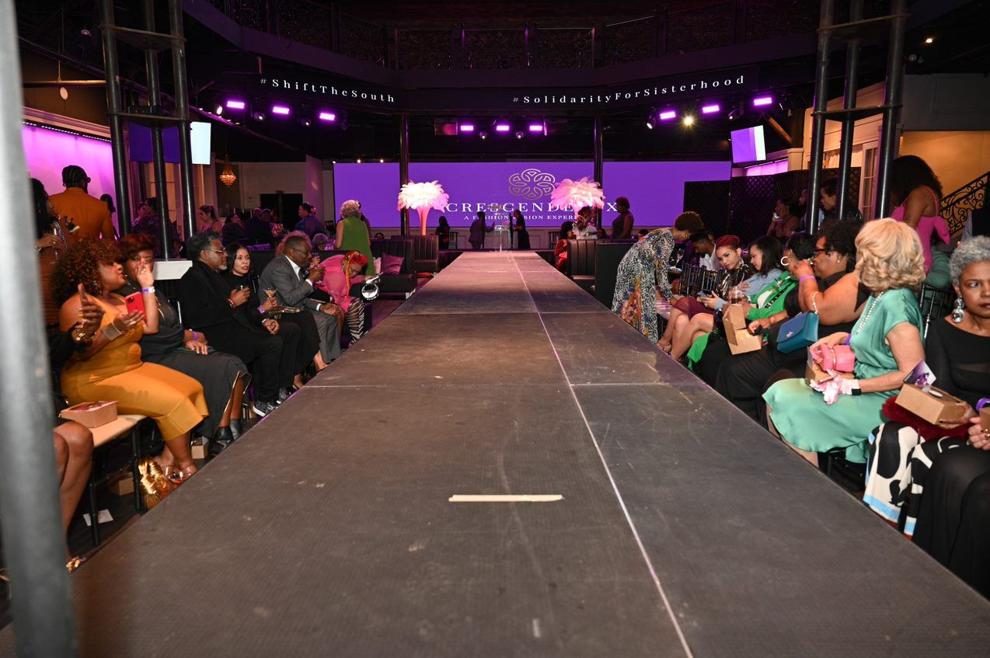 "We're also amplifying their stories and doing a lot of strategic communication to help change the narrative about who they are, why their work matters, and why it needs to be resourced and at the highest level," Randolph said.
Some of the groups included in the cohort are the Power Coalition for Equity and Justice, whose work is focused on increasing voter engagement; the Ashé Cultural Arts Center, an arts and culture hub that supports community and economic development; and House of Tulip, a non-profit organization that provides housing solutions for transgender and gender nonconforming people in Louisiana.
Organizations will receive general operating grants, personal development and leadership grants, and other resources.
By channeling the philanthropic efforts of donors, corporations and individual investors into communities of women whose needs have been classified as a low priority, the foundation's team said they hope to create systemic change.