CASPER, Wyo — Over the years, Casper resident TJ Vernon has been to many exotic places, from the jungles of South America to the plains of Africa and the mountains of Nepal. On each trip, he traveled camera in hand, motivated by a passion and skill for nature photography. Now he has decided to share that passion with others and is opening his own nature photography business.
Vernon developed his love of the outdoors, wildlife and nature at an early age and over time that passion merged with an interest in photography. It's only been in the past five years that Vernon has said he's worked with professional-grade equipment, but he's often been seen with a camera in hand for much of his life.
Vernon, who works as an anesthetist at Banner Wyoming Medical Center, said his job allows him to pursue his passion much more fully.
"I've always enjoyed the outdoors, animals and photography since I was just a kid," he said. "As I've gotten older I've been able to do it more; especially since I came to Wyoming and worked here [at the hospital] I was able to have some really fun trips and get some nice photography equipment."
Those trips allowed Vernon to hone his photographic skills by capturing on film animals that most Americans would never be able to see outside of a zoo. Vernon recently returned from a trip to Brazil where he explored one of the few places on Earth to find wild jaguars. On another recent expedition, he traveled to Canada's Far North to photograph polar bears, among other things.
"I just try to find interesting animals and interesting behaviors," she said. "I try to get unique things and images that people may have never seen before.
"My favorite trip was to Africa; the things i saw there were just phenomenal. And this jaguar trip was probably my second favorite.
But while Vernon has traveled the world as a photographer, he also points out with a smile that there are plenty of opportunities for great wildlife art in his home state of Wyoming.
"There are tons of things to photograph in Wyoming," he said. "Even here in Casper, we have a bald eagle nest, we catch beaver and fox and so much more. Wyoming is a beautiful state and I love photographing it; it's not like all my photographs are taken away by any medium.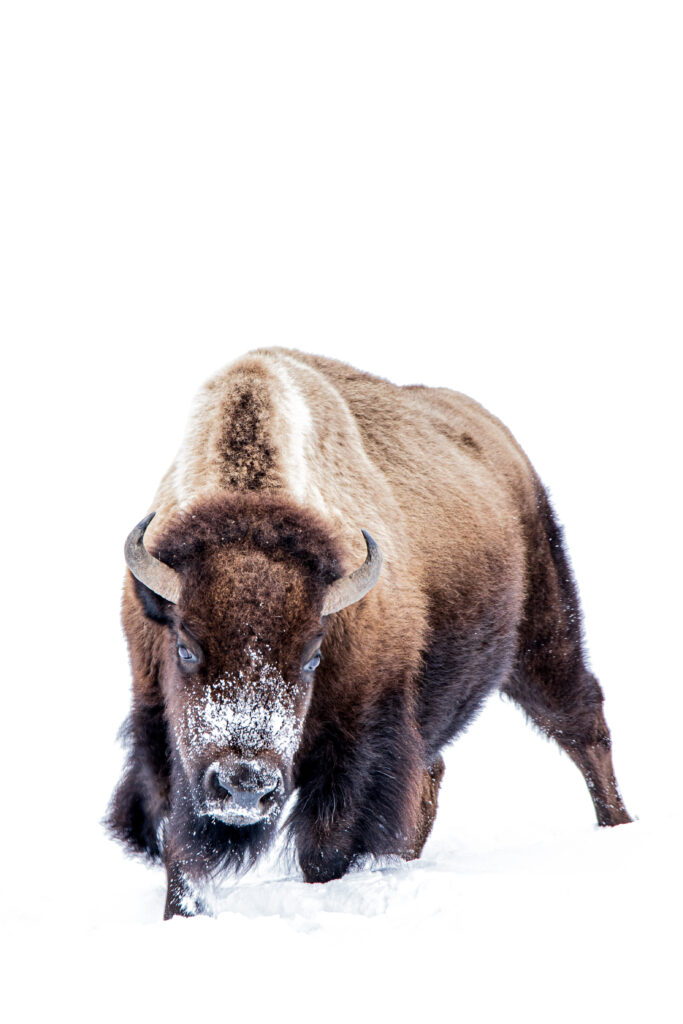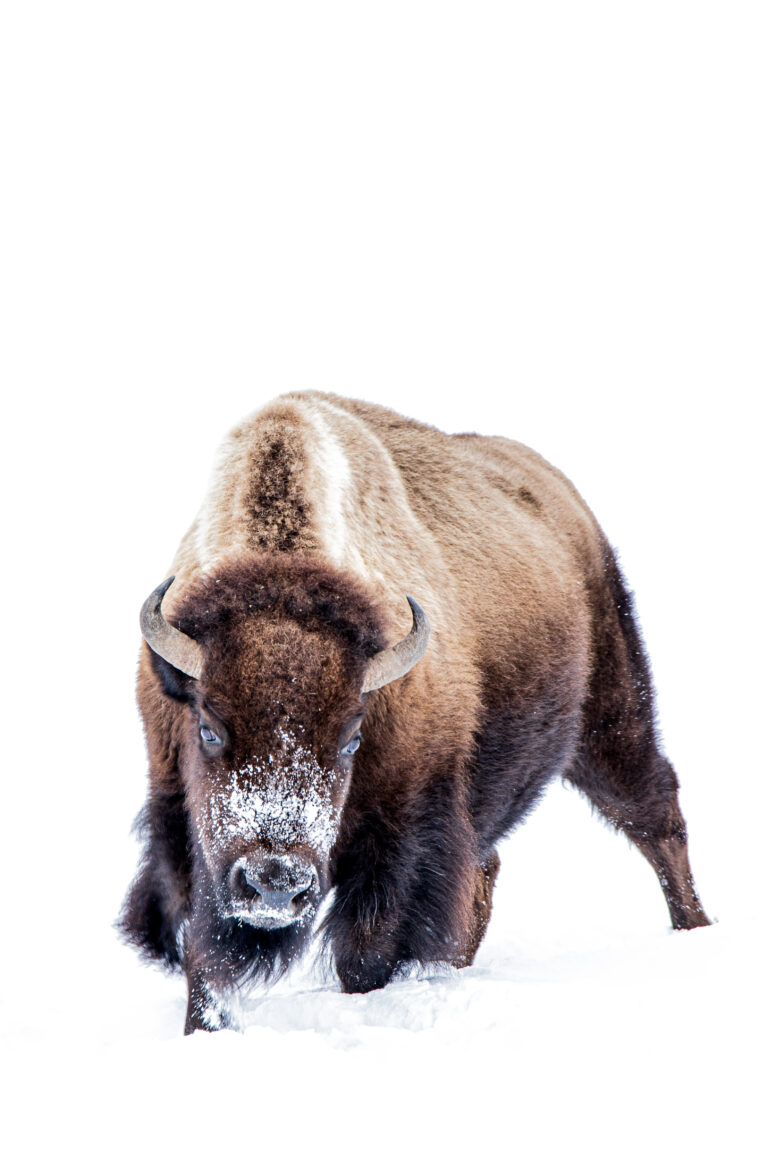 Over time, Vernon started thinking about sharing his art with the world. The idea of ​​starting a photography business was born and wife Kayleigh Vernon said that a principle behind that idea was a desire to make art accessible.
"One thing TJ said to me was, 'A lot of times you walk into someone's house and there isn't a lot of art, because it's so expensive,'" said Kayleigh Vernon. "He told me that he wants to make art so that more people can afford it."
"Photographers who make their art their career need to make enough for a living, which is why the prices are high," added TJ Vernon. "Because I'm not making this my full-time job and I'm only doing it as a sort of supplement, I can afford not to get paid that much."
Determined to open his own photography business, TJ Vernon began looking for a place to showcase his art and quickly found the Food For Thought Market, located at 420 W. 1st St.
Market was thrilled to work with Vernon, he said, and will celebrate the opening of his new gallery on November 27 from 4-7pm at Market.
Vernon's art will be available to market and potential clients will also be able to connect with him on Thomas James Photography's social media on Facebook and Instagram. He said he doesn't currently have a website, but is considering setting one up in the future if his business does well.
"I look forward to continuing to grow as a photographer and sharing it with everyone," he said with a smile.